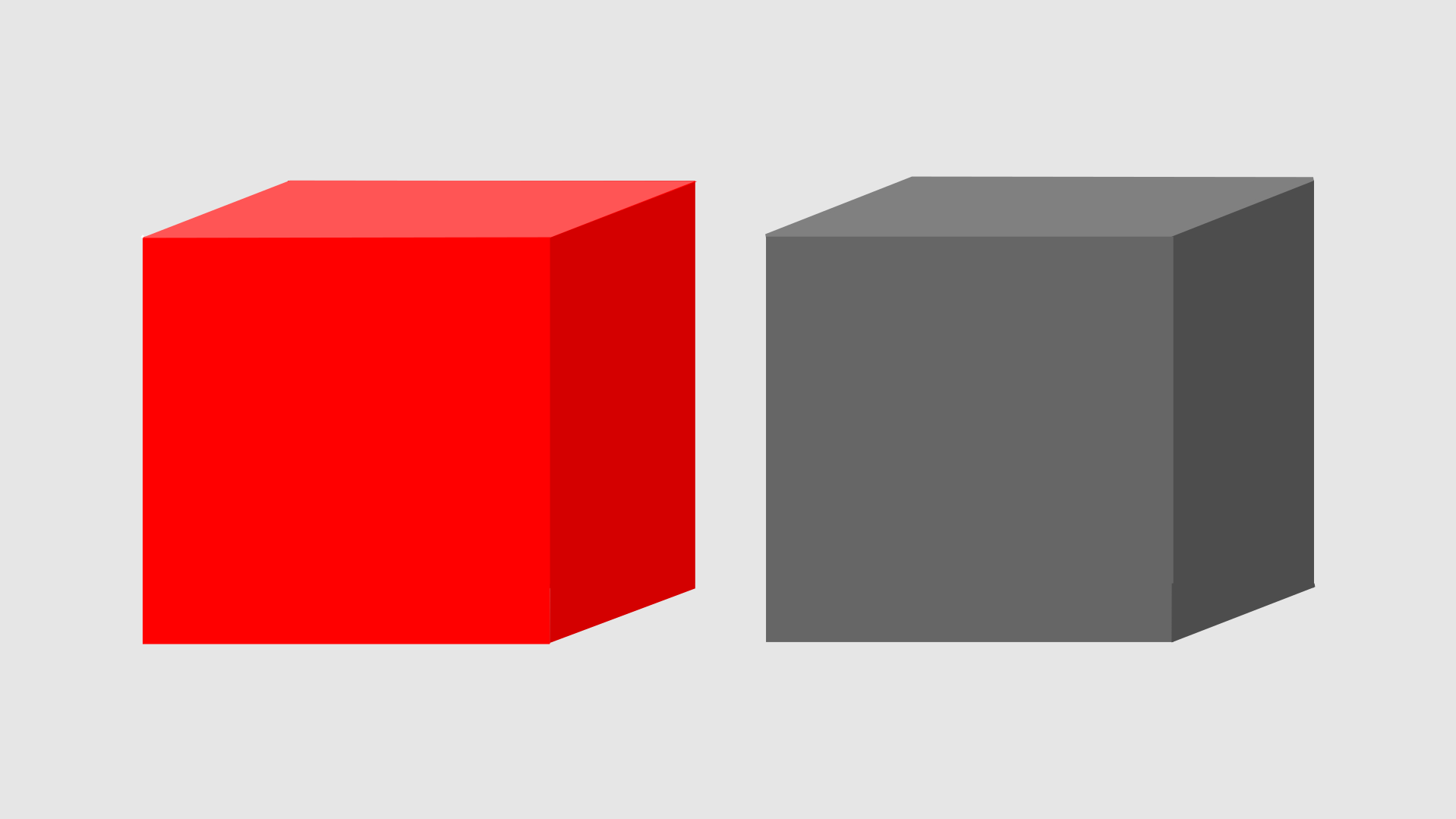 Speed Runner
A downloadable game for Windows and macOS
An exciting game with many adventures! Complete levels! or Maybe its just impossible!
Many updates will be posted so be sure to keep checking them out every week...
Requirements -

Processor: 1ghz(celeron) or below
RAM: 1gb or below
Space Needed: 70mb
GPU: None
Install instructions
Download the setup file and run the installer, the installer will setup everything automatically! (windows)
Sorry to say but I am not a Mac user... I don't know how Mac user extract files or have an installer... well, i guess you will just have to extract it and find the game name... Sorry...
ENJOY! the game is very straight forward!